Dr. Jennifer Morgan Flory 
Professor of Music, Director of Choral Activities, Georgia College
Dr. Jennifer Morgan Flory is Director of Choral Activities and Professor of Music at Georgia College in Milledgeville. She conducts University Chorus and the auditioned Max Noah Singers, and teaches choral/vocal music education and conducting courses. Flory made her Carnegie Hall debut with two world premieres in May 2018. She is also busy as a guest conductor for honor choirs and serves as an adjudicator for LGPE and Literary. She is Director of Music at First Presbyterian Church in Milledgeville and performs as a mezzo-soprano soloist. Flory's most recent research delves into the music of prolific New Zealand composer, David Hamilton, including three issues of the Research Memorandum Series, a Journal of The American Choral Foundation, published by Chorus America.
In 2018, Flory was awarded the Council of Public Liberal Arts College's Charles Dunn Award, which recognizes a faculty member whose commitment to student success goes "above and beyond" the classroom and office, the traditional roles of teacher, academic advisor, and mentor. Flory was also selected as a Governor's Teaching Fellow in 2014 after a highly competitive application and selection process. Flory is a member of Omicron Delta Kappa, a National Leadership Honor Society. Flory holds both a Bachelor of Arts and a Bachelor of Music Education degrees from Otterbein College (now University); and both a Master of Music and a Doctor of Musical Arts in Choral Conducting from the College-Conservatory of Music at the University of Cincinnati.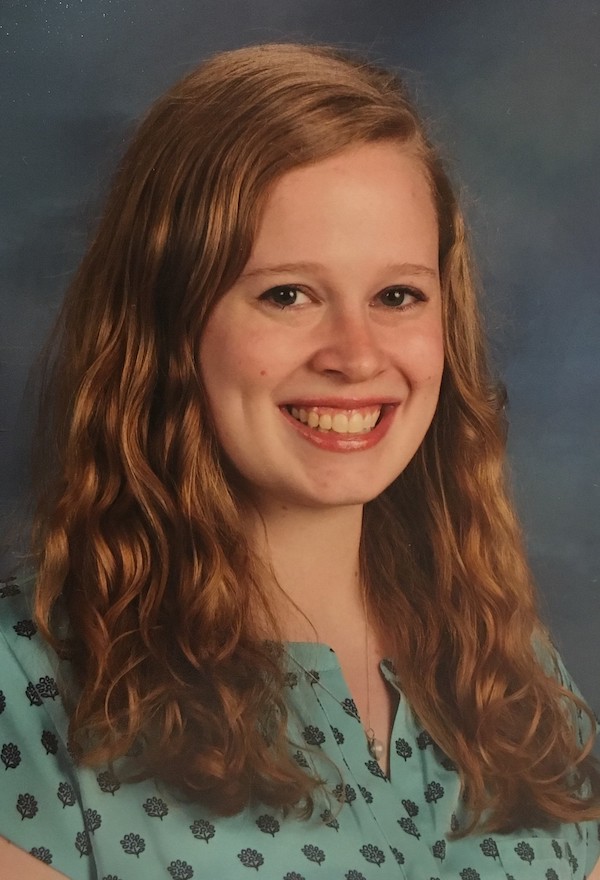 Meagan W. Johnson
Bachelor of Music Education and Master of Music Education alumna, Georgia College
Meagan W. Johnson has taught varying levels of music, from elementary general music to high school chorus and theatre. She holds both a Bachelor of Music Education and Master of Music Education degrees from Georgia College in Milledgeville. Meagan is a member of Sigma Alpha Iota and honor societies including Omicron Delta Kappa, Phi Kappa Phi, Gamma Beta Phi, and Alpha Lambda Delta. While enrolled at Georgia College, Mrs. Johnson served as a Assistant Director for the University Chorus, Max Noah Singers, and the Women's Ensemble.
With the Max Noah Singers, Meagan was able to sing and conduct as a graduate student in Hungary and Austria during the summer of 2016, and in previous years, toured various locations such as New York City. Meagan has served as a judge for the Governor's Honors Program for several years. She also has been a guest conductor and soloist for the Milledgeville Singers Guild and the Masterworks Chorus at Spivey Hall. In the future, Meagan hopes to be accepted to a doctoral program and focus primarily on women's and treble voices within music education.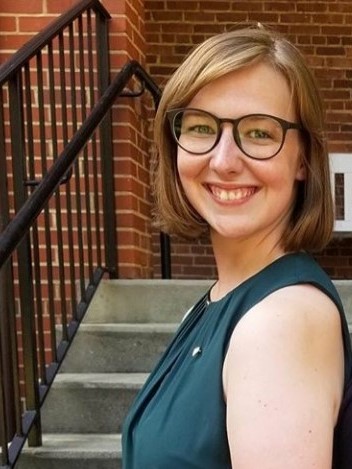 Sarah Clegg
Senior Bachelor of Music Education, Choral Concentration, Georgia College
Sarah Clegg is a senior at Georgia College pursuing a Bachelor of Music Education with a concentration in Choral Music. Her primary instrument is voice, currently studying as a soprano. Sarah is a member of the Gamma Beta Phi Honor Society at Georgia College and is also a member of Sigma Alpha Iota, having served as Vice President-Ritual and Sergeant-At-Arms. She is also an active member of the Georgia College chapter of CNAfME, having served as Vice President. Sarah is also very active in the Women's Ensemble at Georgia College and has served as the Assistant Director for the past year and a half.
Born and raised in the Gray-Jones County community of Georgia, Sarah plans to attend graduate school for a Master of Music degree in Choral Conducting and return to her hometown to teach middle school chorus.